Design Greeting Cards
Greeting Card Maker Software is useful to design any kind of greeting card without need to purchase expensive greeting cards from the market. Greeting card software provides variety of designing objects to generate colorful and attractive cards thus making greeting card designer process simpler without taking any professional help.
Download DRPU Greeting Card Maker Software: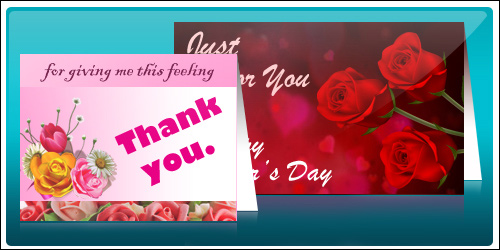 Order Online Greeting Card Maker Software

Software Features

Send designed greeting card to single or multiple email IDs using email settings feature of DRPU Software.

Provides flexible print settings feature to print multiple greeting cards designed using DRPU Software.

Software has option to add barcode, watermark, images etc on greeting cards.

Save designed greeting cards in different file formats such as JPEG, BMP, TIFF, GIF, PNG, and PDF.

Design and create Greeting Cards using image designing tools including Line, Ellipse, Pencil, Rectangle, Text, Picture, Arc, Triangle and Star objects.

Save designed greeting card log (in .idd file format) on computer desktop or laptop for future reference.